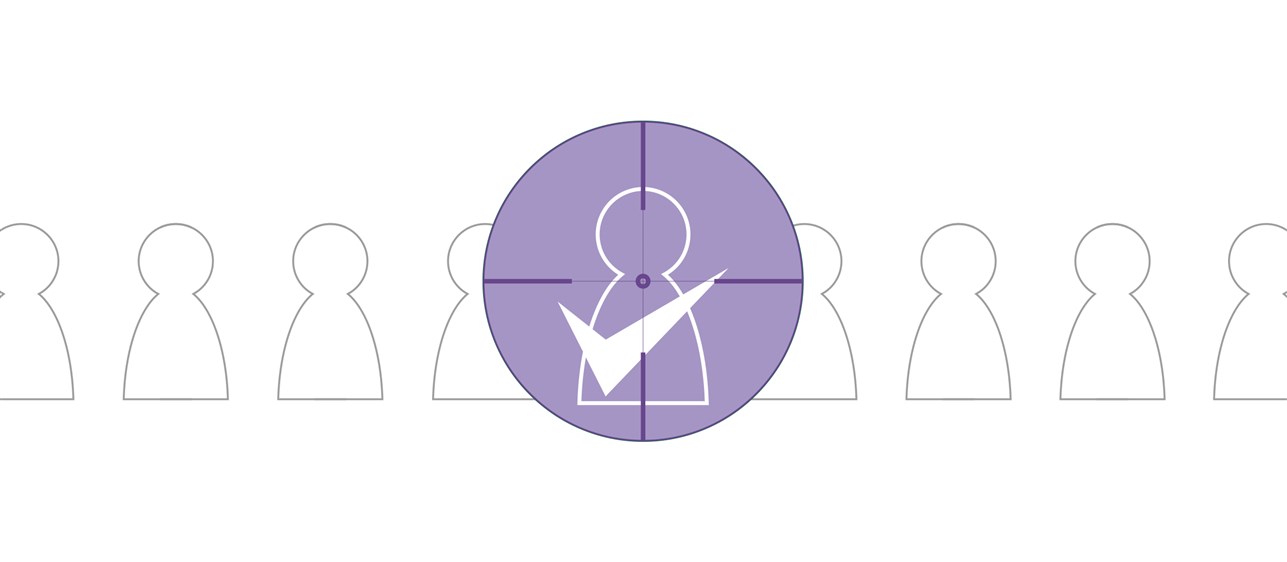 Winners will be announced on 18 September 2020
It is a pleasure to announce that we have been shortlisted for two awards at the forthcoming IEMA Sustainability Awards, due to take place on 18 September 2020. Our internal initiative championing the application of the United Nations' Sustainable Development Goals (SDGs) has been shortlisted for the Sustainability Campaign (private sector) while Lisa Bulmer, an Environmental Specialist in the London office, has been shortlisted as a Future Sustainability Leader.
IEMA is the professional body for everyone working in environment and sustainability; the worldwide alliance of professionals is motivated to make businesses and organisations future-proof.
Through its global sustainability standards and partnerships, IEMA is committed to supporting, encouraging, and improving the confidence and performance, profile, and recognition of all IEMA members.
The IEMA Sustainability Impact Awards recognise the people and businesses that are transforming the world to sustainability, showcasing the achievements of organisations striving to tackle the global challenges of the climate and environmental emergency.
The Sustainability Campaign (private sector) Award recognises an organisation or team who is responsible for delivering a campaign that has proven to deliver exceptional environmental/sustainability outcomes via innovative approaches and engagement, communications and collaboration. The SDG Campaign, our shortlisted entry, was steered by our industry-leading sustainability professionals including John McCawley, Caitriona Ni Riain, Emma Woodward, and Riwa El Derbas, supported by the Marketing and Business Development team, namely Rita Zeinoun, Robyn Gilmour, and Kiran Sembi. The focus of the campaign was to ensure that the SDGs were addressed as a business-wide issue, achieving wide-ranging engagement of the global goals across all departments and disciplines and unlocking our company's potential for enacting the sustainable development agenda.
The key objectives of the campaign included:
start a wider conversation within the company around the impact of our work and how we can relate this to the SDGs;
embed 'SDG Champions' into key departments across our offices to promote the use of SDGs across disciplines; and,
at the highest level, commit to working toward the SDGs.
The Future Sustainability Leader is awarded to an individual who is fewer than five years into their environment and sustainability career and who has demonstrated a commitment to their role and sustainability, innovation and measurable impact for their organisations. Lisa joined our London-based Environment and Resources team in 2019 as an Environmental Specialist. The team is a global resource for our 18,000 employees and contributes to the firm's development and infrastructure projects across the world. Amongst Lisa's outstanding work, she is the lead environmental adviser on Qetaifan Islands South Extension, Qatar, the island resort development by Qatari Diar, advising on:
Sensitivity of marine-based organisms to vibration and noise from dredging;
Protecting marine ecology and human receptors during construction;
Determining the significance of environmental impacts during construction and operational phases; and
Recommending mitigation to avoid or minimise impacts.