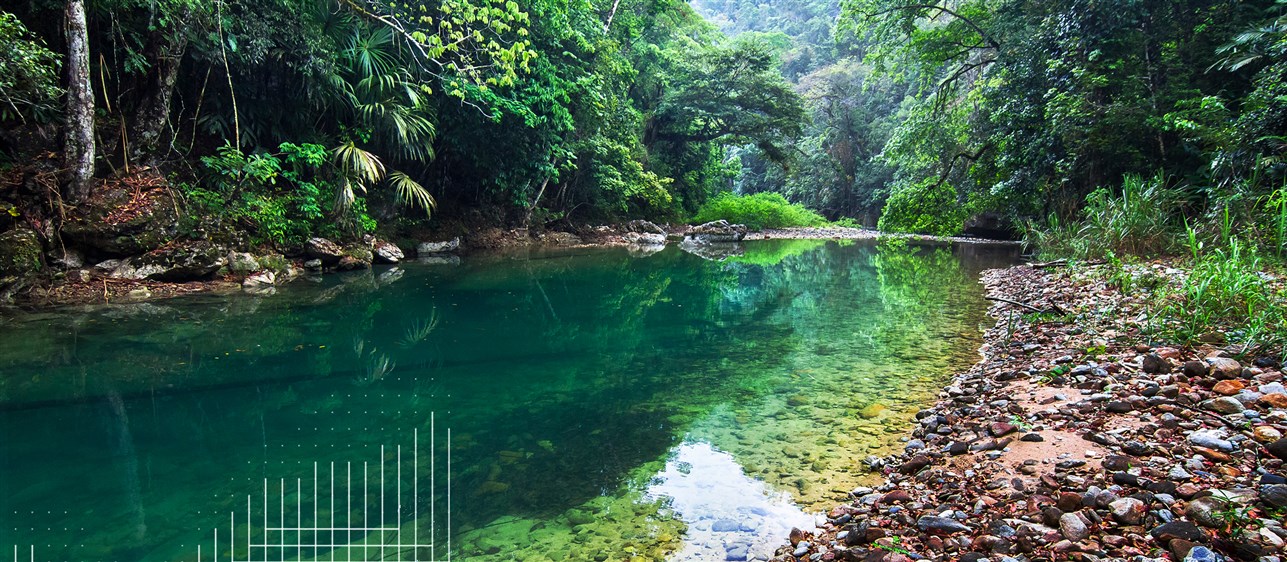 The UN's Global Biodiversity Outlook 5 report warned of unprecedented loss of biodiversity and damage to the earth's living systems, linking degradation of nature to the spread of diseases such as Covid-19. In calling for a shift away from "business as usual" it pressed for an urgent transition in cities and infrastructure towards deploying "green infrastructure" and making space for nature within built landscapes.
Those countries already working towards Sustainable Development Goal 15, concerning life on land, should already be integrating biodiversity into planning and development processes.
Environmentalists in the UK will welcome measures in the pipeline for increasing biodiversity, but the real estate community should be aware that new policy translates into some onerous requirements that require integration at a very early stage in the design process if significant costs and delays are to be avoided.
Approaching these new regulations at an early design stage – and in the right spirit – presents an opportunity to improve amenity and biodiversity in new development through attractive and multi-functional outdoor spaces.
For the full article:
https://www.egi.co.uk/news/meeting-the-challenge-of-biodiversity-integration/