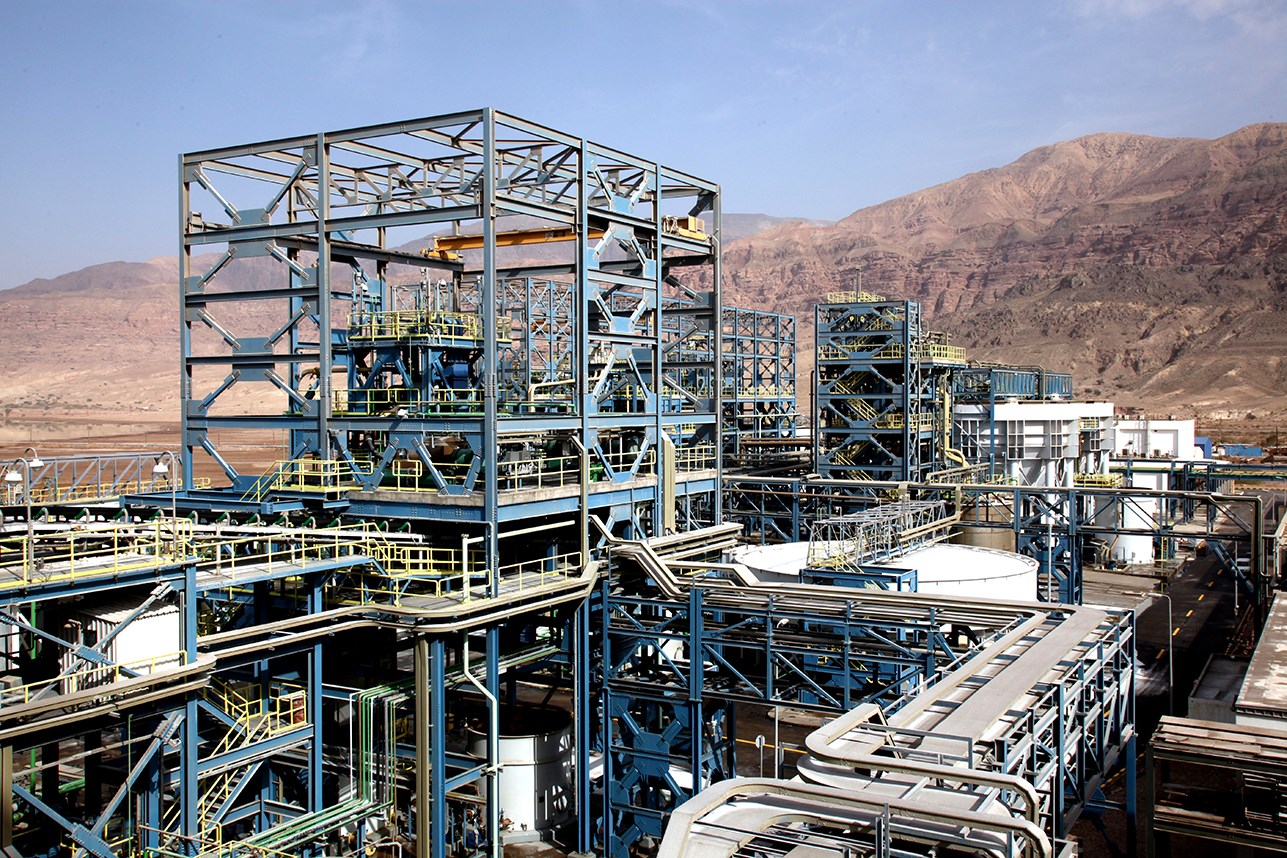 Expanding One of the World's Largest Potash Companies
The Arab Potash Company (APC) commissioned Dar to provide detailed design plans and supervise the construction of the expansion of their firm. The upgrade would allow the company to reach an annual potash production of 2.45 million tons/year. By contributing to the project, we enable our people to build on, and benefit from, their natural resources.
Dar's contribution to the project was diverse. Our teams expanded the solar pond systems to increase camallite production. They also upgraded of the existing Cold Crystallization Plant (CCP) and built a new state-of-the-art CCP to decompose the carnallite harvested from the ponds. We expanded the existing warehouse and increased its potash storage capacity by 60,000 tons. The new product warehouse we designed has a nominal potash storage capacity of 40,000 tons.