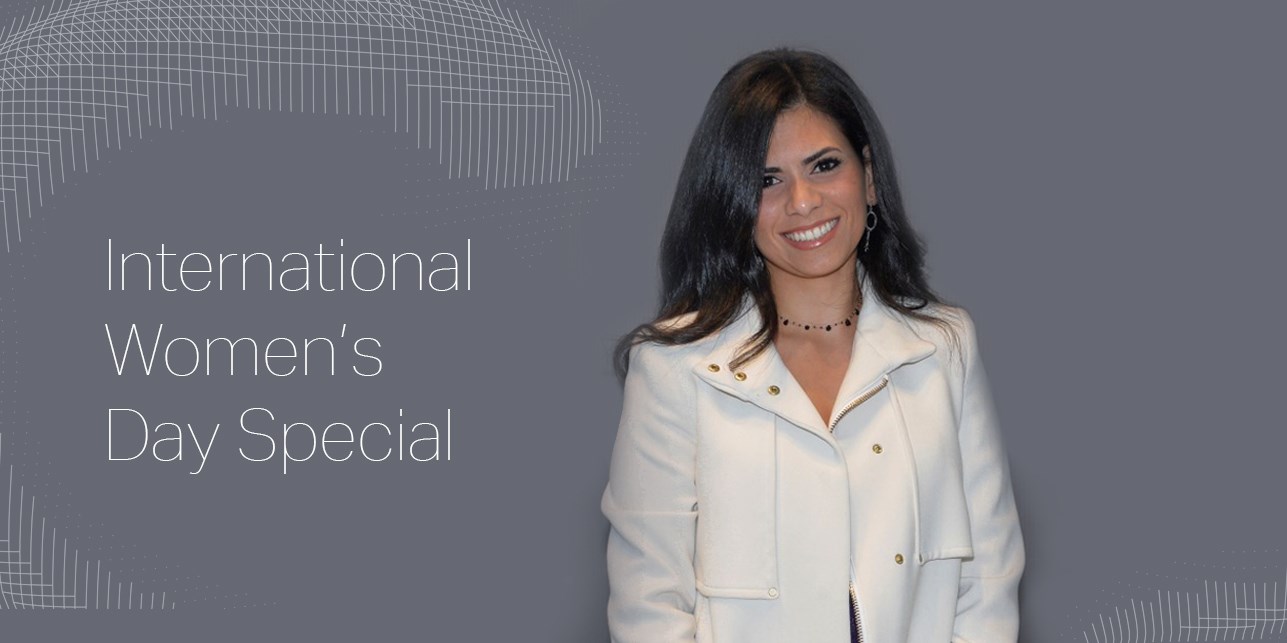 The second instalment in our International Women's Day series features Lama Saab, a senior telecom engineer and accomplished marathoner.
Tell us about your field of specialty and its importance to Dar and its clients.
Telecom engineering at Dar covers state-of-the-art technologies and digital solutions that shape the modern world of Information and Communication Technologies (ICT), smart city solutions, security strategies, and innovative audio-visual solutions, all of which are at the forefront of the visions brought to us by clients and interior designers.
Most of our up-and-coming projects are focused on these evolving technologies which aim to generate modern, efficient, and sustainable working and living environments. Clients are indeed focused, via the use of these tools, on attracting investments and enhancing safety and quality of life for various individuals, businesses, and stakeholders.
Dar's continuous endeavour to stay atop in a rapidly progressing world of technology has been successfully demonstrated in a vast and diverse array of projects, and I think it is essential to showcase Dar as a pioneer in the field and deliver projects based not only on the latest trends but also on where we foresee the technology world going.
What is the professional achievement you are most proud of?
It is of special significance to me to hold the sole responsibility of delivering the final product to the client on behalf of Dar. Moreover, getting recognition from senior management — who recently gave me the privilege of representing the company at the Integrated Systems Europe (ISE) 2020, a prestigious world exhibition for leaders in the field — has been greatly rewarding. From a personal satisfaction standpoint, however, one of my greatest achievements lies in the trust and recognition given to me by my peers when asked to help them develop both professional expertise and soft skills that would help pave their way for a successful and stellar future at Dar (hopefully!).
What are some interesting innovations in your field that you are particularly excited about?
Technology transforms the way we live, work, and learn. It is continuously progressing at a very fast pace and infiltrating all aspects of our lives. Fascinating technologies that have recently emerged and are quickly becoming standard expectations in various applications and environments include augmented reality services, virtual reality features, smart buildings and cities, and other services that impact our ever demanding lifestyle and pave the way for our desired quality of life.
What advice would you give girls looking to create a career in your field?
This exciting, constantly evolving field lies at the heart of today's modernisation efforts and the technology outbursts that surround us in our daily lives. Anyone trying to get into this field should be thirsty for technical knowledge, have a curious mind to explore the latest technological trends, and be equipped with innovative thinking to set the foundation for the cutting-edge design solutions needed for mega-projects. It is unfortunate nevertheless that women are still not perceived as equals to men in the field of technology and engineering, mostly due to pervasive false stereotypes and sexism found in some workplaces and in this part of the world. Young women should therefore be prepared to exert additional effort and stay constantly self-motivated to overcome this stereotype and showcase their abilities to become leaders in the field. They should also constantly aim to match their technical competence with personal confidence.