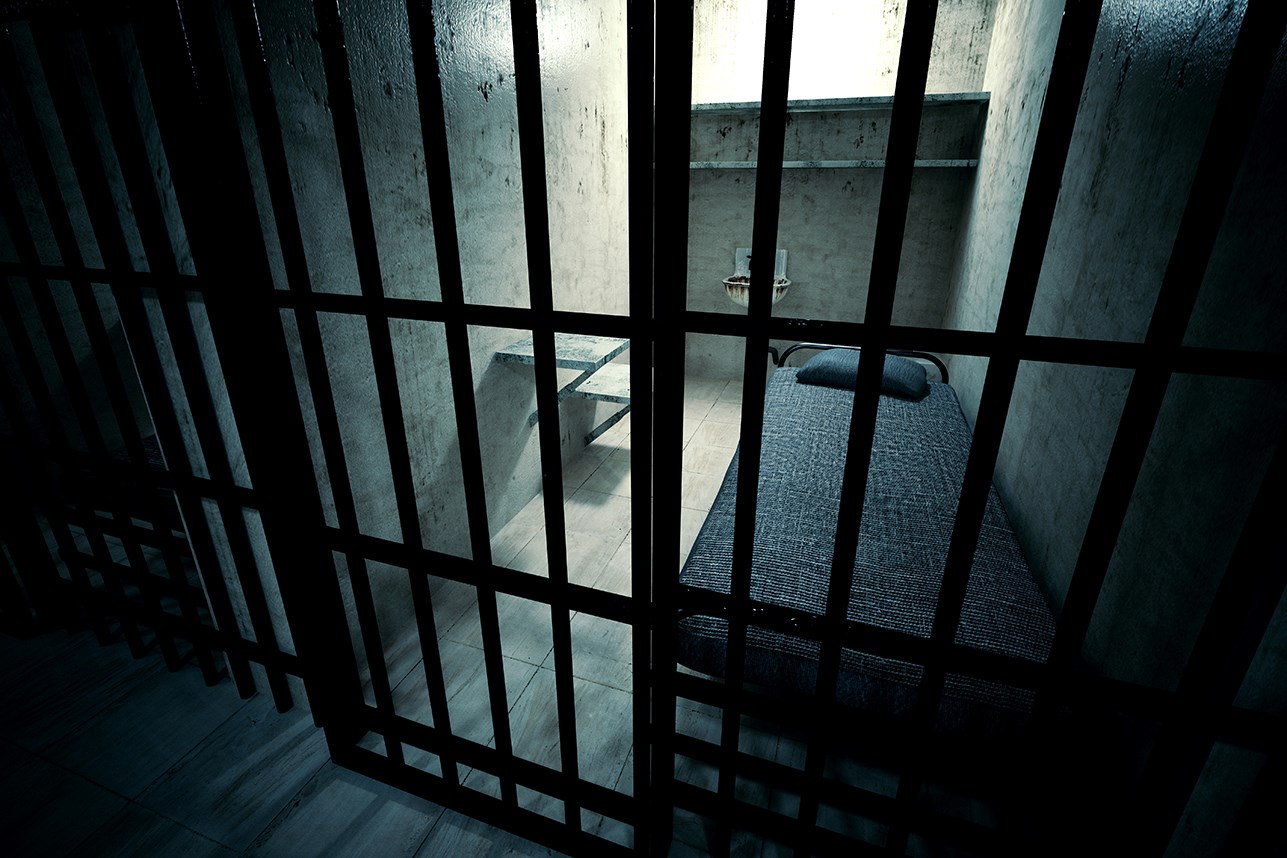 Dar was in charge of the design review of the Islahiyat buildings. We were also in charge of the review of shop drawing and material submittals. Furthermore, we worked on the project management and the supervision of construction. The buildings are on 4 sites, located in Jeddah, Riyadh, Dammamn, and Taif.
1.575 million
m² of site area in each site
190,000
m² of built-up area in each site
155
buildings in each site
Our work on each site serves 7,272 prisoners.
We included detention and correctional facilities, housing units, schools, a clinic, administration buildings, workshops, and infrastructure utilities in each site.
We created buildings that accommodate the large number of users and their needs while also upholding the necessary safety precautions.