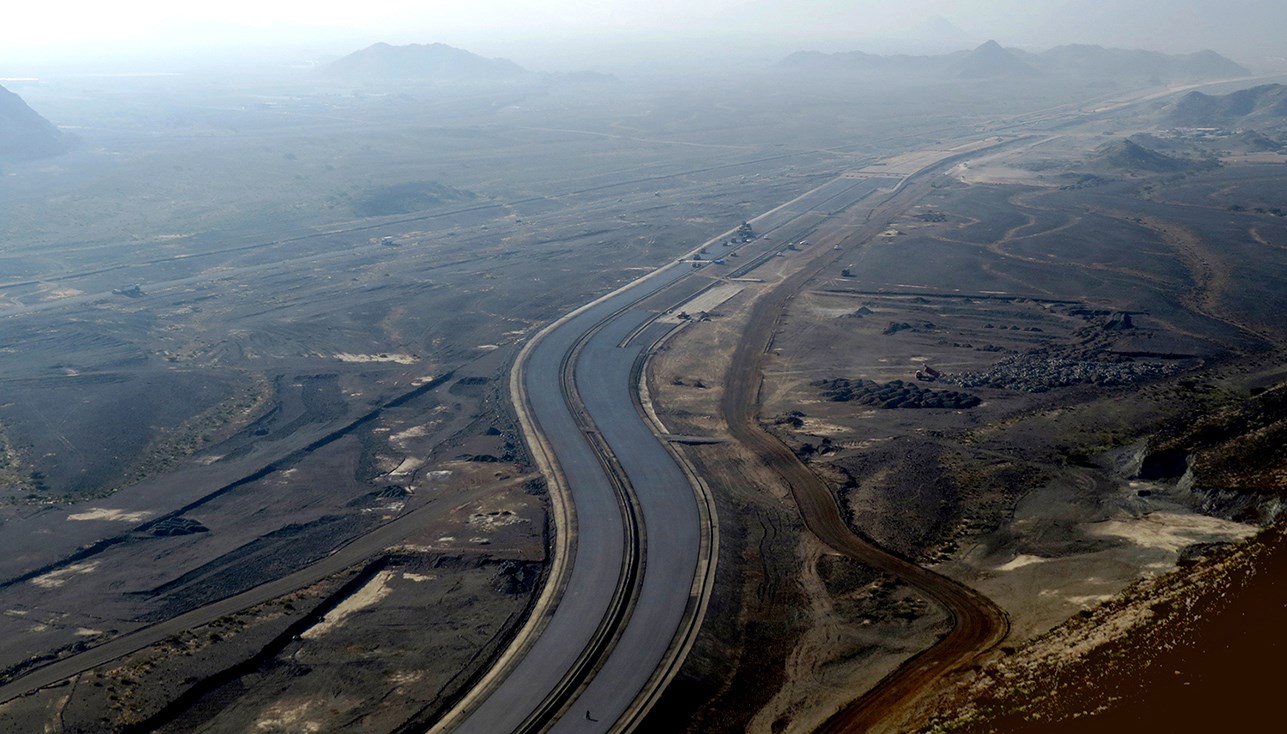 Paving the way to connect a nation
The Omani Ministry of Transportation and Communications commissioned Dar Al-Handasah to provide design services to expand the Bidbid-Sur Road that extends over 250 km. Car ownership had been consistently increasing over the past years in Oman. Our task included improving the safety and driving conditions of Omanis.
We provided pavement design services and supervised the execution of the project. The design included 12 interchanges, 5 crossing roads and 11 bridges. Our specialized teams worked on choosing materials that are most suitable for the project given the loading and climatic conditions in Oman.