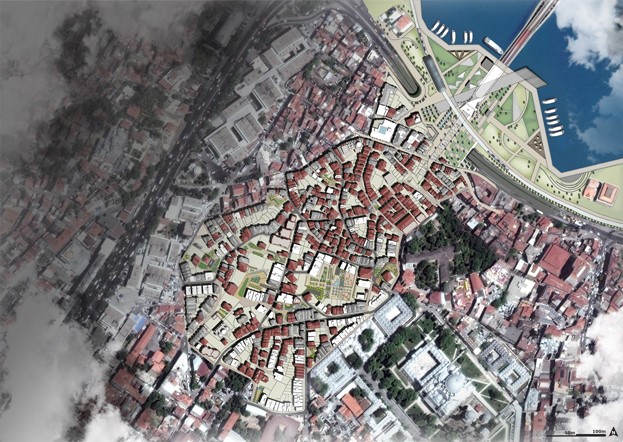 Süleymaniye a game-changer
01.08.18
In the layout of its streets, the typology of its buildings, the dynamics of its economy, and the socio-culture attributes of its inhabitants, every city district tells its own distinct story. And when this city district is a UNESCO World Heritage Site, the story becomes one of the most enticing and unique in the urban history of cities.
A World Heritage Site with an outstanding universal value, Istanbul's Süleymaniye District is a unique and rich accumulation of historical layers dating back over 2,000 years.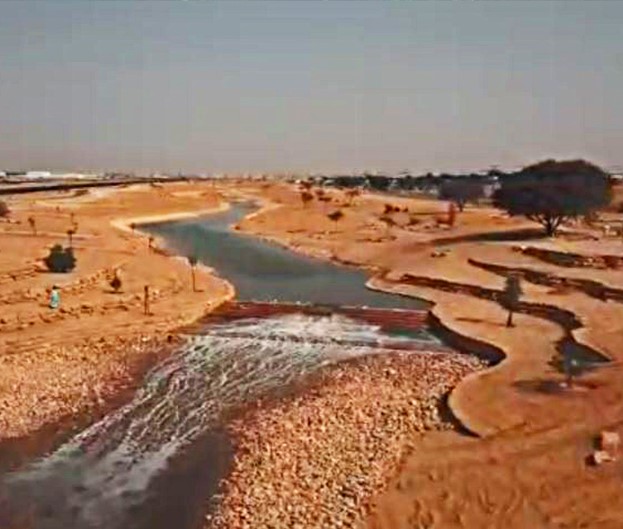 Explore works in Wadi As-Sulai in this video!
08.05.18
Wadi As-Sulai is about 130-km-long and drains a catchment area of 2400 km2.